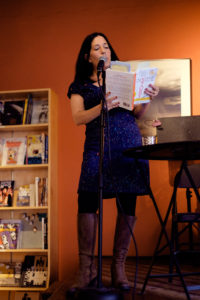 April 5, 2017 Santa Fe Reporter interview
April 7, 2017 Jackalope Magazine interview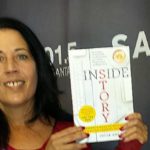 Interview with Richard Eeds, KVSF, 101.5 FM. April 6, 2017
May, 2017 interview with Abigail Adler, host of KSFR's "The Last Word" literary podcast:
Interview with author Miriam Sagan on Miriam's Well
Featured creative nonfiction writer with excerpt, interview and video from Connotations Press, July 2017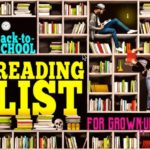 September 6, 2017: Featured non-fiction in The Santa Fe Reporter's Fall reading feature, "Back-to-School Reading List for Grownups." 
"If you're an aspiring writer—or even an experienced one who, like most, needs inspiration and instruction, you'll find it in Inside Story. If you want to know more about the guts of modern journalism—about writing something that someone somewhere will actually read and reflect upon—it's here too." Read the full story here.
"Journalists: Get Excited About Your Writing." Inside Story featured on It's All Journalism, Michael O'Connell's national podcast on journalism.
Included in a pretty awesome round-up of nonfiction craft books, courtesy of Write the World's Tumblr. This entire piece about reference books across genres is fantastic. Check it out!